ReVanced is the only option for a better user experience after the vanced shutdown. However, it is only working for Android 8+ (Oreo) devices because the original YouTube depreciates the support for Android 6 and 7 devices in the latest versions.
So, we need an old YouTube version to make this work. Well, in this article we will give you guide to make ReVanced YouTube that can work on Android 7 (Nougat) and Android 6 (Marshmallow).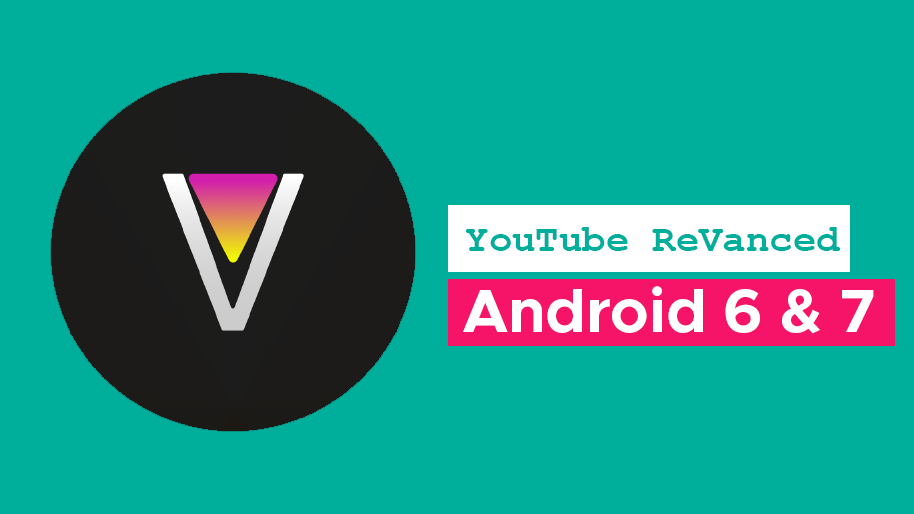 Method 1: Download YouTube ReVanced APK [Compiled by us]
With this working apk, you can easily install working ReVanced easily. Otherwise, we would like to follow the below methods to make an APK by yourselves.
Magisk Module [Compiled by RVX Lite]
ReVanced YouTube Magisk Module made for Android 6 and 7 devices by RVX lite telegram channel.
| | |
| --- | --- |
| Version | 17.34.36 |
| Patches | kitadai31 |
| Android | Marshmallow and Nougat |
| Developer | oSumAtrIX |
Method 2: Using "ReVanced Manager builds for Android 7
kitadai31 successfully made ReVanced Manager work on Android 7.x! We are giving his guide to help you make an APK.
Download Modified ReVanced Manager – GitHub releases
Download Supported YouTube from APKMirror – Download (v17.34.36)
Open [Settings] > [Sources]
Change three items
| Setting | value |
| --- | --- |
| Patches organization | kitadai31 |
| Patches source | revanced-patches-android6-7 |
| Integrations organization | kitadai31 |
| Integrations source | (no change) |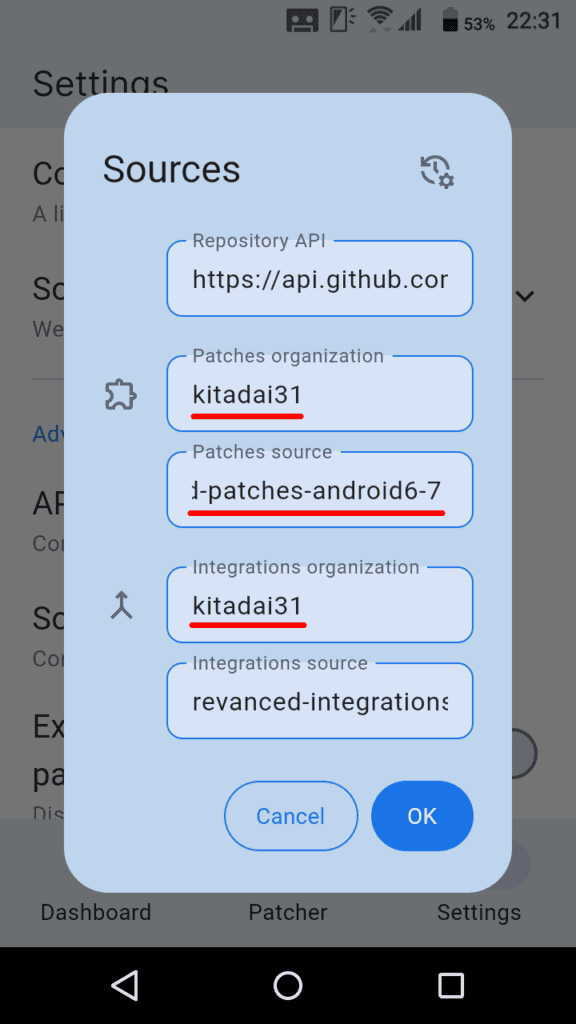 Restart Manager (important)
Open [Patcher]
Tap the [Storage] button and choose the APK which you downloaded from APKMirror.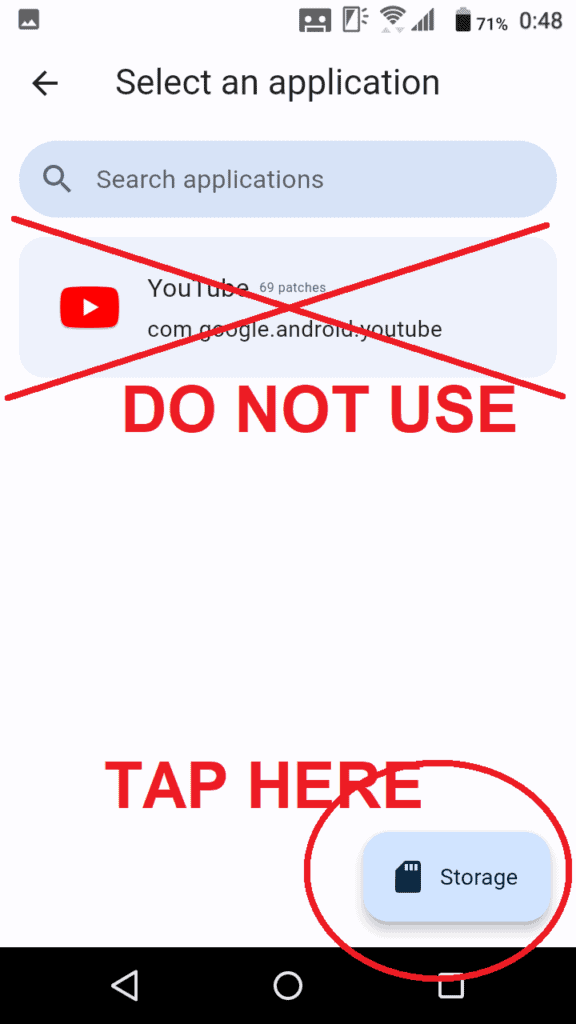 Open [Select patches]
Tap the [Recommended] button first. Then customize if you want.
Tap the [Patch] button.
Tap on Install if your device is Android 7 [or] Once it is patched, tap on the three dots menu in the top right corner and click on Export APK.
Now, you can share this APK with your Android 6 Device.
Method 2. Using the official ReVanced Manager on Android 8.0+ device
If you have another Android 8.0+ device, you can use the official ReVanced Manager in order to build ReVanced for Android 6 & 7.
If your device is high-spec, this is much faster than building on an old device.
The procedure is the same as Method 1.
After the patch is completed, tap "Export APK" or "Share APK" in the 3-dots menu and transfer it to your A6/7 device.
Method 3. Using ReVanced Builder
ReVanced Builder is GUI software to build ReVanced apps developed by reisxd.
(PC) https://github.com/reisxd/revanced-builder/releases/latest
(Android) https://github.com/reisxd/revanced-builder/wiki/How-to-use-revanced-builder-on-Android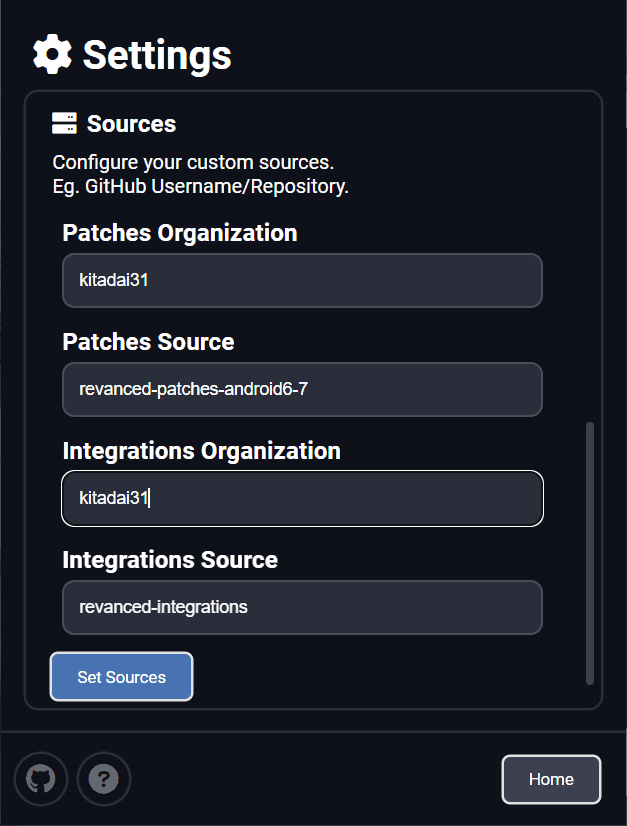 Choose the method which is suitable for you.