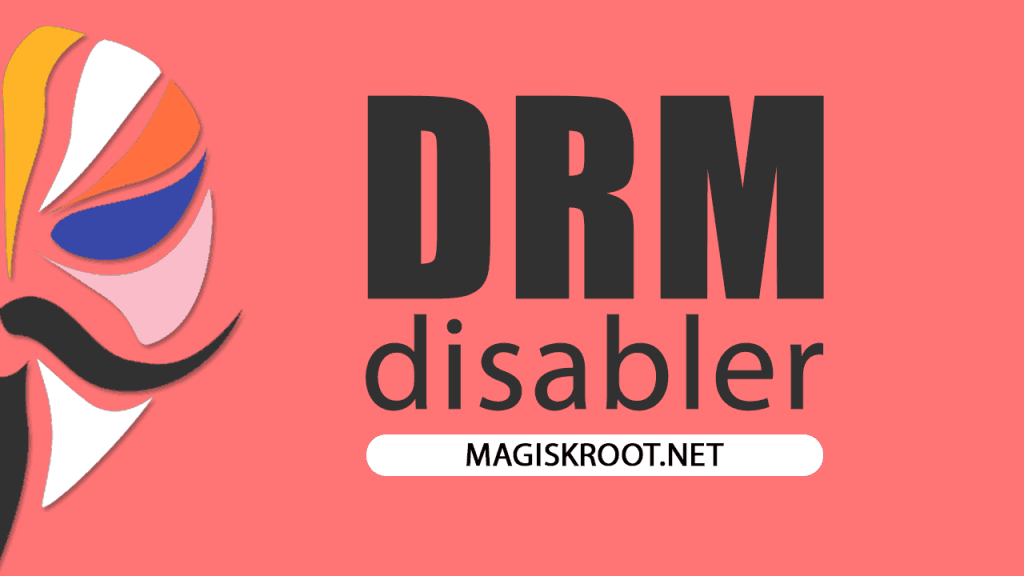 What is DRM Disabler?
A Magisk module designed to disable DRM (Digital Restrictions Management) completely on Android devices using Magisk, for reasons of security or ethics (see: Opposing Digital Rights Mismanagement and Examples of proprietary DRM). It's a simple module that removes DRM components (services and libraries) from your device for reasons of ethics or security.
How to install?
Download the module from the releases
Flash the module through Magisk Manager or TWRP/OrangeFox
THIS IS NOT A MODULE THAT WILL HELP YOU BYPASS DRM PROTECTION
Quite the contrary, it will make you unable to watch any DRM-restricted content.
This is an alpha release
I am not responsible for any damage done to your device by this module, so flash at your of discretion.
LOOKING FOR TESTERS!
If you're interested in helping the project by being a tester, please refer to CONTRIBUTING.md
Credits
License
This project is licensed under the GPL-3.0-or-later.