Greenify is the best android application for hibernating the unused apps on your device. It will help you save battery even it increases battery life. Now, It is available for Magisk Manager named Greenify4magisk. So, you can install it systemlessly via magisk module section.
IMPORTANT: Greenifying an app implies that you are aware that all the background functionality (service, periodic task, event receiver, alarm, widget update, push message) of this app will become out of service during the hibernation except when you are using this app.
NEVER Greenify alarm clock apps, instant messaging apps unless you don't rely on them. Please do verify the impact of greenified apps on which you heavily rely.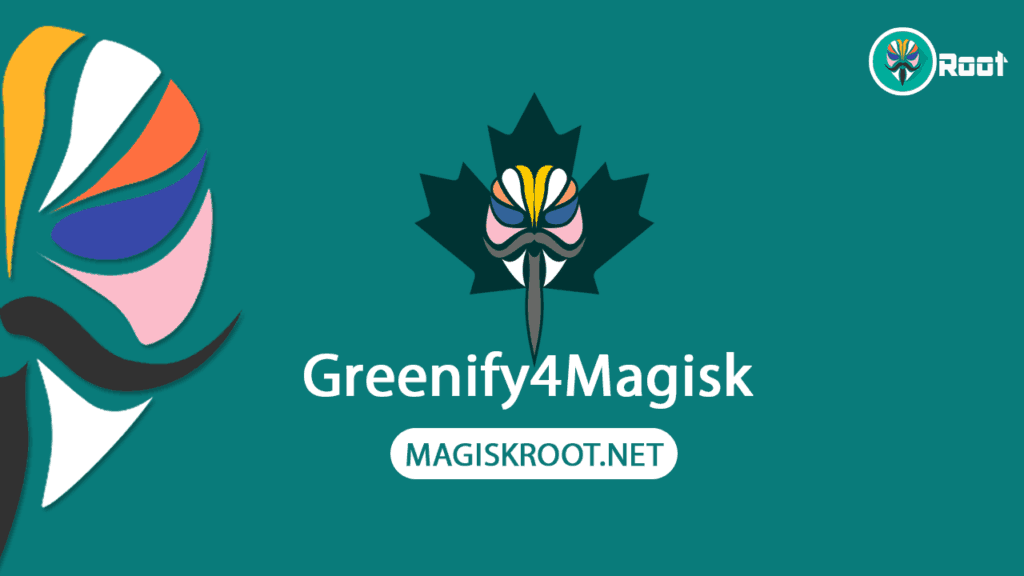 Greenify4Magisk Module Explanation
A very simple module just to make Greenify work as a ROM-integrated (privileged) app systemlessly (also known as Boost Mode), so you'll achieve the best hibernating performance it could give, and faster than using the root option only.
The best part is that it doesn't need Xposed, so you'll stay with your beloved green SafetyNet check, since Xposed breaks it.
It'll simply inject a folder with the apk into the path: /system/priv-app. If it shows Privileged at the app settings, then you're good.
Download
How to Install
Open Magisk Manager
Navigate to Modules section from the Menu
Tap on + Icon
Select the Greenify4Magisk module from the Internal storage/SD card
Wait a while to flash.
Now, tap on reboot to enable the module.
Stuck in bootloop? then remove module using TWRP
Credits
Greenify Developer/Creator – Oasis Feng (XDA Thread and Play Store Page).
Magisk Developer – Topjohnwu
Unity Template Developers – Zackptg5 and Ahrion
Thread Logo By @MickyFoley.