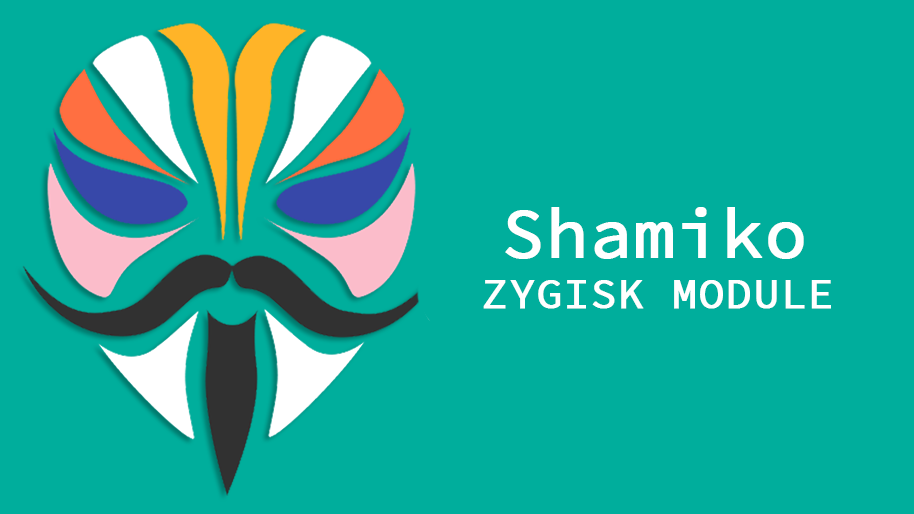 Introduction
Some of your banking apps might not be working even if you are passing the safety net nowadays. To use those banking apps, you need to install a new Zygisk module called Shamiko from the Magisk Module section.
Shamiko is a Zygisk module to hide Magisk root, Zygisk itself and Zygisk modules like riru hide. It is developed by the team behind the LSPosed Module.
This is a Zygisk Module which only for hiding the root but not for passing SafetyNet. Also, works only on magisk 24.1 or above.
Requirements
Magisk 24.1+
Zygisk Enabled
Shamiko read the denylist from Magisk for simplicity, but it requires denylist enforcement to be disabled first.
Add banking to DenyList
Download
How to Install?
Install Shamiko and enable Zygisk and reboot.
Configure denylist to add processes for hiding.
*DO NOT* turn on denylist enforcement.
One last thing you need to do to work banking apps is just Hide Magisk app.
Add shortcut on screen.
Whitelist
You can create an empty file /data/adb/shamiko/whitelist to turn on whitelist mode and it can be triggered without reboot.
Whitelist has significant performance and memory consumption issue, please use it only for testing- Only apps that was previously granted root from Magisk can access root.
If you need to grant a new app root access, disable whitelist first