MinDetach is a Magisk Module to detach apps from Play Store. All you just need to do is just mention particular package names of android apps that you want to detach in the detach.txt file.
I use a more efficient method than other modules (basically registering a trigger in the DB) to persist the detachment which does not run in the background or have the overhead of any type of scheduling.
sqlite3 binaries are taken from here, and only arm-v7a and arm64-v8a arches are supported ATM. If you have an x86 or x64 device, create an issue and let me know.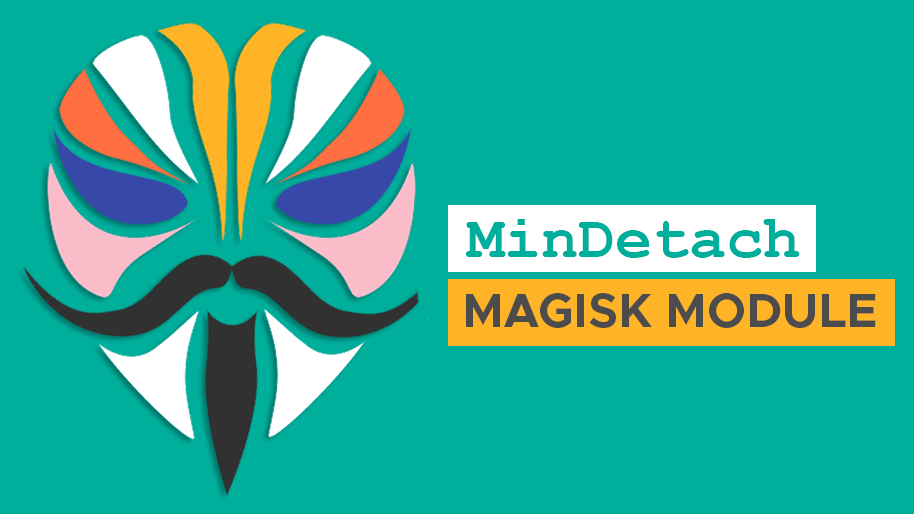 How to use MinDetach Magisk Module?
Apps to detach are got either from /sdcard/detach.txt or detach.txt file inside the module.
/sdcard/detach.txt takes precedence.
detach.txt format:
com.google.android.youtube
com.someotherapp

Apps will be detached from Play Store once you flash the module.
This module has been introduced mainly for revanced youtube magisk module and ReVanced Music.
Download
How to Uninstall it?
Remove the module from Magisk app
Clear the data of the Play Store
Credits