YouTube Revanced Magisk Module is a successor for GOAT Vanced YouTube. It is currently developing by the unofficial contributor named j-hc, and the official method will be available through Revanced Manager soon. So, for users who are keen to know things about this latest application, you can try it without any worries.
j-hc also developed the mindetach module which basically detaches YouTube and YouTube Music from Play Store and blocks it from updating them. This way, you don't get annoying notifications from the google playstore.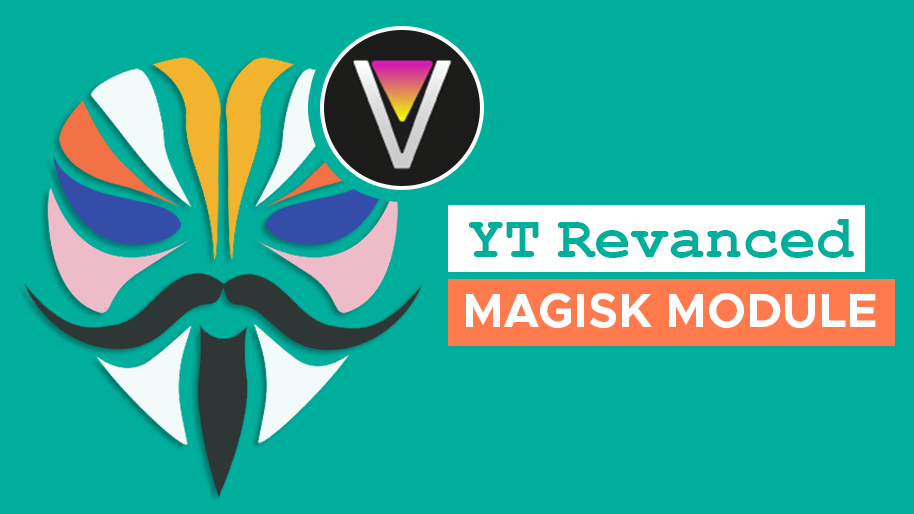 What is YouTube Revanced Magisk Module?
YouTube Revanced Magisk Module is a rooted version which will only work on devices that have the proper Magisk framework installed. If you are a non-root or supersu user, this method won't work for you. In this case, you must build a Non-root APK file by yourself or wait until Revanced Manager is released.
Features
Sponsorblock to skip sponsor content, intros, outros, end cards, subscribe reminders, self-promotion, and more.

Enable Segment adding
Enable Voting

Return YouTube Dislike (RYD)
VP9 codec override
Preferred video speed setting
Home ads disabled
Video ads hidden
Layout ad removal
Merchandise ad removal
Community post removal
Compact banner removal
Comments removal
Survey removal
Shorts self van be disabled
Info and Medical panel removal
Youtube stories can be hidden
Video brightness can be set to maximum on HDR landscape videos
Background playback
Swipe controls
A lot more is to be added soon.
Download
How to Install YouTube Revanced Magisk Module .Zip file?
Download the .zip file from the above
Open Magisk App
Tap on Module sections
Tap on Install from the storage option
Navigate to the YT Revanced Magisk Module.zip file
Wait until its flashes and reboot the device.
Updating
The modules support Magisk updates which means you will receive updates from your Magisk app; downloading from GitHub releases and reflashing is not necessary.
Note that the CI workflow is scheduled to build the modules and APKs every day if there is a change. You may want to disable it.